e-mail marketing category posts
Each of the marketing tools you mentioned is definitely valuable. Ideally, you would want all of them to be part of your marketing strategy and ... Read More!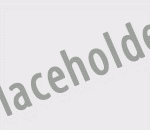 In today's overwhelming economy, business owners are pressured to do more with less. As a full-service agency, we would like to share three key marketing tips to achieve powerful marketing results.