consulting category posts
Each of the marketing tools you mentioned is definitely valuable. Ideally, you would want all of them to be part of your marketing strategy and ... Read More!
The ultimate goal of blogging is to grow YourCompanyName.com website, to keep it current and to make it a good resource center for your prospects and customers or clients. Read More!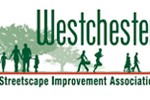 The popular cliché claims that a photograph is worth a thousand words. But when it comes to your brand, a thousand words might not be enough. You need a logo that speaks volumes. Read More!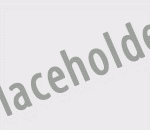 In today's overwhelming economy, business owners are pressured to do more with less. As a full-service agency, we would like to share three key marketing tips to achieve powerful marketing results.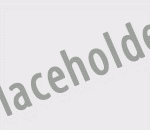 For business owners, moving forward with implementing a marketing strategy can be both grueling and overwhelming. One step forward is definitely not sufficient to achieve powerful results. The key, it seems, is tireless pursuit and unrelenting dedication to strategy. As Napoleon Hill said, "Effort only fully releases its reward after a person refuses toRead More