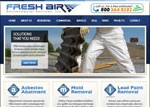 Discover the website make over we completed for our client, Fresh Air Environmental, Inc . Check out the before and after and tell us what you what you think of it! View it!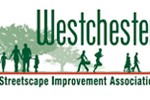 The popular cliché claims that a photograph is worth a thousand words. But when it comes to your brand, a thousand words might not be enough. You need a logo that speaks volumes. Read More!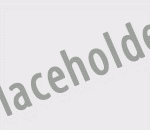 In today's overwhelming economy, business owners are pressured to do more with less. As a full-service agency, we would like to share three key marketing tips to achieve powerful marketing results.